Our Advisory Board was carefully selected to provide added value when Clients request subject matter expertise in key areas such as branding, creative/social content, public relations, e-commerce, new product launches, CSR, integrated marketing communications and more. All members of the Board have a proven track record with no less than 20 years of successful strategic, tactical and management experience.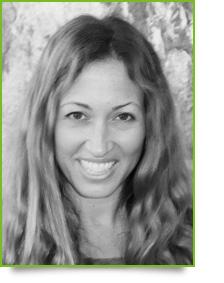 MICHELLE ADELSON
Branding/Strategic Insights
Michelle is a seasoned brand development and marketing, pro having cut her teeth at Fox TV, Warner Bros. and then her own firm, Copia Creative, Inc. which she built and ran before merging with Phelps, one of Los Angeles' largest independent agencies. She has worked with clients such as Tahiti Tourism, Natrol, Whole Foods, Public Storage and others.  She now advises a select variety of consumer product companies on branding, new product launches, line extensions, positioning and strategic insight matters. She is a graduate of Tulane University.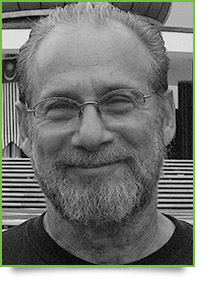 HOWIE COHEN
Creative/Content/Production
Howie is an award-winning copywriter and creative director whose famous Alka Seltzer TV commercials ("Can't believe I ate the whole thing," and "Try it you'll like it") are in the Clio Hall of Fame. A former Creative Director of legendary Wells Rich Green and Chairman/ECD of his own agency, Cohen/Johnson, Howie oversaw and developed successful campaigns for many key brands such as Jack in the Box, Petco, Nestle, Hills Bros Coffee, City of Hope and more. He is finishing up his much-anticipated memoir titled, "I can't believe I wrote the whole thing." He is a graduate of NYU.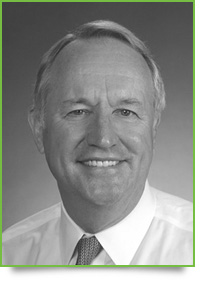 STUART ROWLANDS
Public Relations/Event Marketing
Stuart's firm, Stuart Rowlands PR provides public relations services to growing corporations with sports/related event needs plus specialized marketing for NGO's. Through the years he has developed an extensive press relations network  and developed successful media/social initiatives for Clients such as Honda, Bridgestone, Colgate, J&B Scotch, ESPN, US Ski Team, The Nobel Peace Institute and Lucas Oil. He is a graduate of Monmouth University.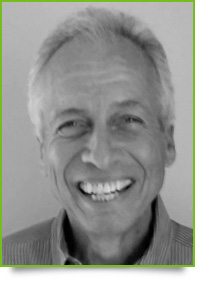 RUSSELL STRAVITZ
Retail/E-commerce/Marketing
Russell has been a C-level leader of multiple firms. His current venture, RS Associates, focuses on VC and private equity acquisitions in the retailing, catalog and e-commerce space. Earlier, he was Chairman/CEO of Brylane, a $1.7 billion e-commerce and catalog company after a multi-decade career as CEO of several Federated (Macy's & Bloomingdale's) Divisions having operations and bottom-line responsibility for the retail giant. He is a graduate of Queens College (City University of New York).