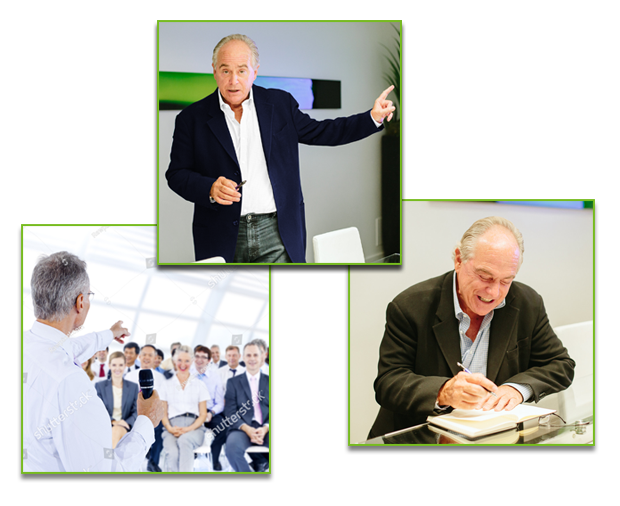 Our Clients generally say good things about us…some of their quotes are found on this site. Sometimes, however, we argue with our Clients because we're passionate about what we do as we always strive for best practices. We may not win every disagreement, but our point of view has always been respected. And we respect the final decision of our Clients. Above all, you can expect honest, candid, transparent feedback on any marcom issue facing your company/brand. Our insights and perspective are second to none and we'll be clear with any proposal or recommendations we make.
You can expect a host of services utilizing best practice procedures, assessment and follow-through. We will do all the heavy lifting and will deliver what we promise, when it was promised and for the level of compensation agreed upon. We will always be sensitive to your time constraints.
Importantly, while you can always expect our candid opinion, and occasional disagreement on matters of an agency assignment, compensation or whatever…we realize that the final decision is yours and we will respect that.
Last, you can expect our one-on-one advice, counsel and recommendations. Constant contact from beginning to winning.