Think of us as your guide, your Personal Consiglieri, while navigating the convergence of media, technology and the consumer. In a fast-changing world, we can help weed out what doesn't work and drill down on what does. We are strategic, creative thinkers and business problem solvers available to help you:
Assess/reaffirm your marcom, agency, messaging and delivery needs, process, tactics and timing
Analyze your corporate/brand culture and values to serve as the foundation for matching the best resources and personalities with those of our Client
Develop key criteria by which you can best evaluate current and/or future agency resources
Consider full-service vs. niche, emerging-entrepreneurial vs. corporate-holding company vs. independent agencies based on the key criteria developed above
Examine, screen and select from a host of resources/agencies based upon core capabilities, relevant experience, problem solving ability, their work product and more
Work with you to improve work process/deliverables including training, organization alignment and performance analysis
Using best practice qualitative, quantitative and benchmarked data…and a chemistry double-check to identify and select the optimal candidate, we structure/negotiate a win-win compensation agreement
Based upon our extensive experience, we will work with you, your selected agency and your lawyers to add value regarding the designated scope of work, term, performance expectations and other details to optimize your final working agreement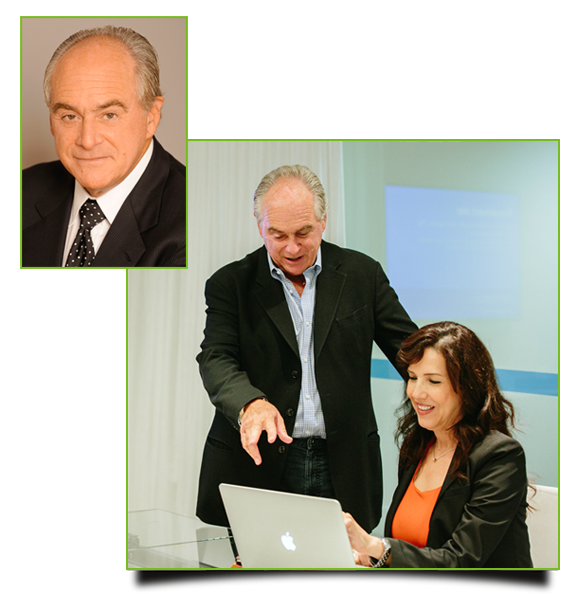 "We liked your qualitative and quantitative model/approach that made it easy for us to assess optimal agency fit, personnel, organization alignment, agency reporting relationships, quality control systems, performance monitoring, win-win compensation structure and more."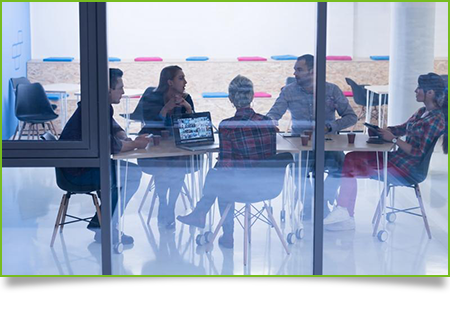 Sometimes what you want isn't what you need
Over the years, virtually 100% of our Clients have reinforced the fact that our process aids them to better define their needs, evaluative criteria and results in a more productive go-forward strategy and favorable outcome. You may find it interesting that about 25% of the time, our Clients tell us they're surprised by our process outcome.
Needs most often stated:
replace agency
find a niche agency
reduce number of agencies
renegotiate compensation
What sometimes occurs:
incumbent agency remains
realignment of Client/AOR/niche agency responsibilities
scope of work and/or KPI's are modified
management trained to provide better briefs to agency(ies)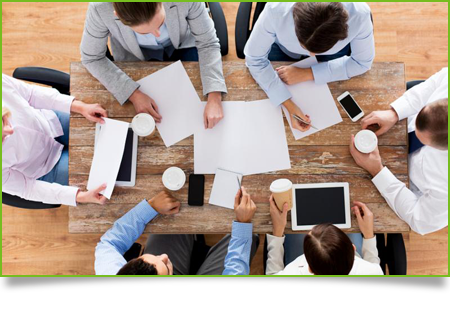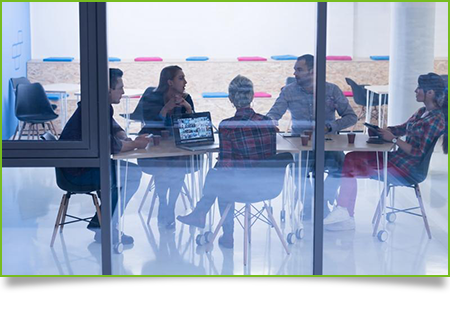 We deliver a proprietary agency screening and selection process that both qualitatively and quantitatively delivers optimal results:
Assist in forming a client task force if appropriate
Prepare a custom phased approach and action timetable for your review
Develop a custom questionnaire and conduct individual task force interviews to ascertain key needs, timing, brand culture, expectations, evaluative criteria and their importance
Develop and execute decision matrix approach to each phase of a review
Balance quantitative and qualitative factors by phase (e.g. case studies vs. chemistry vs. real-world assignment)
Lead discussion and screening sessions when evaluating capabilities, chemistry, strategic problem solving, creativity, integration, financial results, key performance indicators
Help structure and negotiate a win-win compensation package/Agreement
Depending upon the scope of your needs, timing and budget, we can modify our process to meet your needs and deliver your desired results.
Other specialized practice areas include:
Management training for business/marketing planning, creative briefs, marketing integration, CSR, crisis planning and more
In-house agency formation
Interim CMO
Litigation/expert witness support in marcom related matters